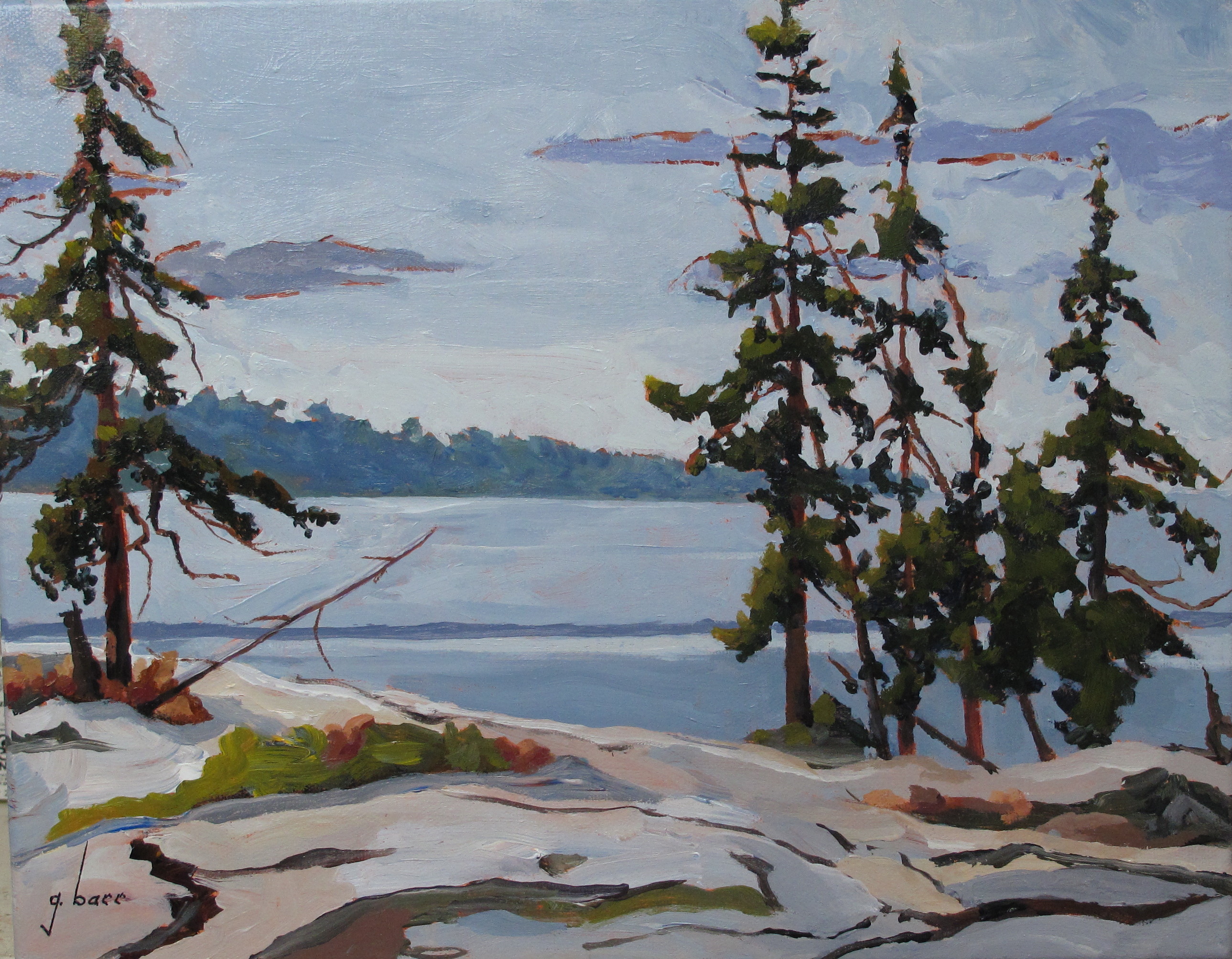 "Everchanging Superior"


11"x14"

​

acrylics on wrap-around canvas in narrow, brown wood frame


Sold


At one time sunny and bright, the next cloudy, gusty​ and then foggy. So much happening with constant changes: witness the nature of Lake Superior. An amazing area for nature lovers where you can't wait to see what's next..